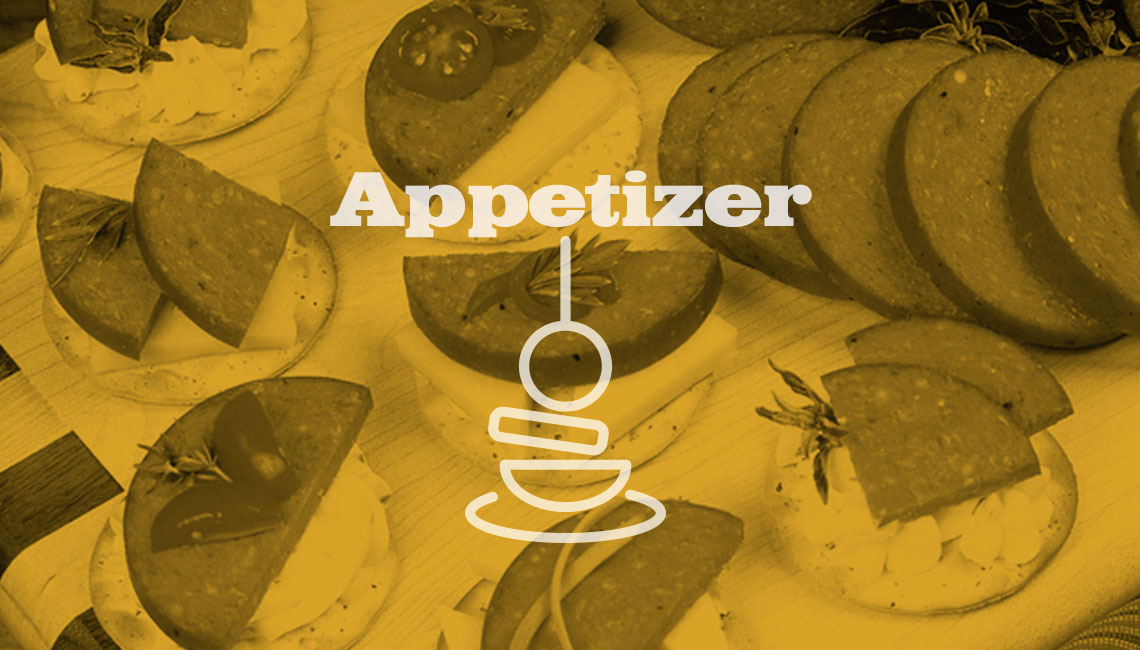 1 (16 ounce) package hot dogs
16 sliced bacon, cut into thirds
2 cups packed brown sugar
Preheat the oven to 350º F.
Spread about 1/3 of the brown sugar in the bottom of a 9 x 13 inch baking dish.
Slice each hot dog into 6 pieces and wrap each piece with 1/3 slice of bacon.
Secure with toothpicks.
Arrange half of the bacon wrapped dogs in a single layer over the sugar in the baking dish.
Sprinkle another 1/3 of the sugar over them.
Top with another layer of bacon dogs, followed by the remaining sugar.
Cover the dish with aluminum foil.
Bake for 45 to 60 minutes in the preheated oven, stirring a few times.
Once the bacon is crisp, remove the dish from the oven and transfer the contents to a slow cooker.
Set on high for about 10 minutes, then set to low to keep warm while serving.