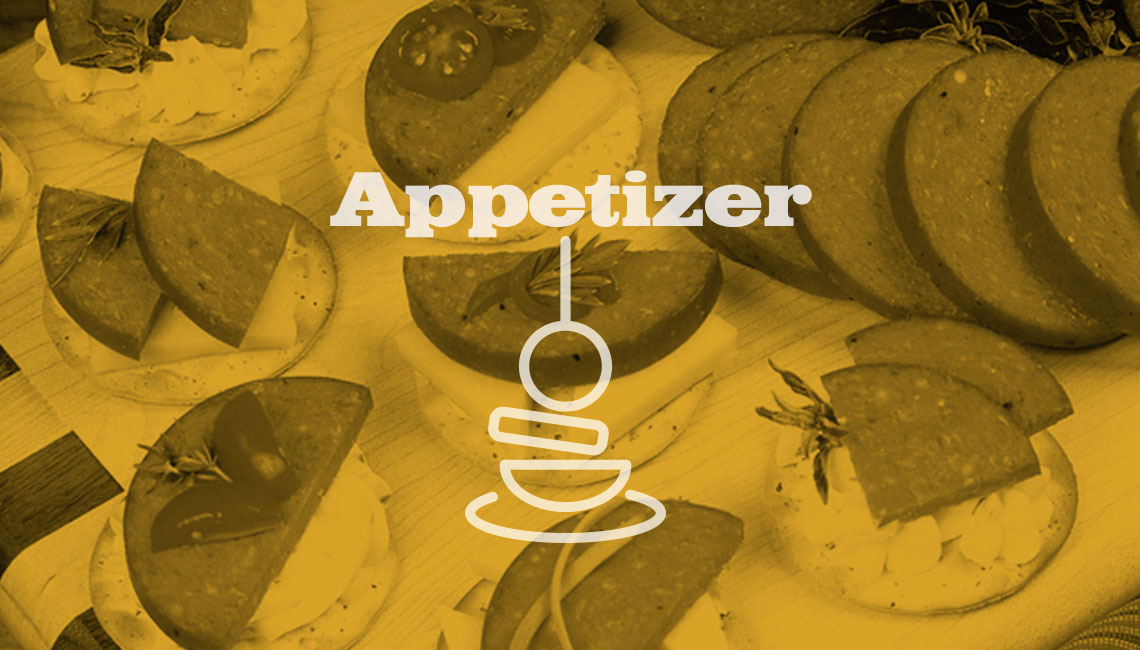 1 lb. Wimmer's Little Smokies
1-13 ½ oz. Can fruit cocktail, drained
1 large green pepper cut in strips
½ cup maraschino cherries
4 teaspoons cornstarch
½ cup maple syrup
1/3 cup fruit juice
1/3 cup vinegar
Heat last 4 ingredients until boiling.
Stir until sauce is thick and smooth.
Add sausage, fruit, green pepper and cherries.
Serve warm, from a chafing dish, with toothpicks.
If sauce is too thick, thin down by adding more fruit juice.