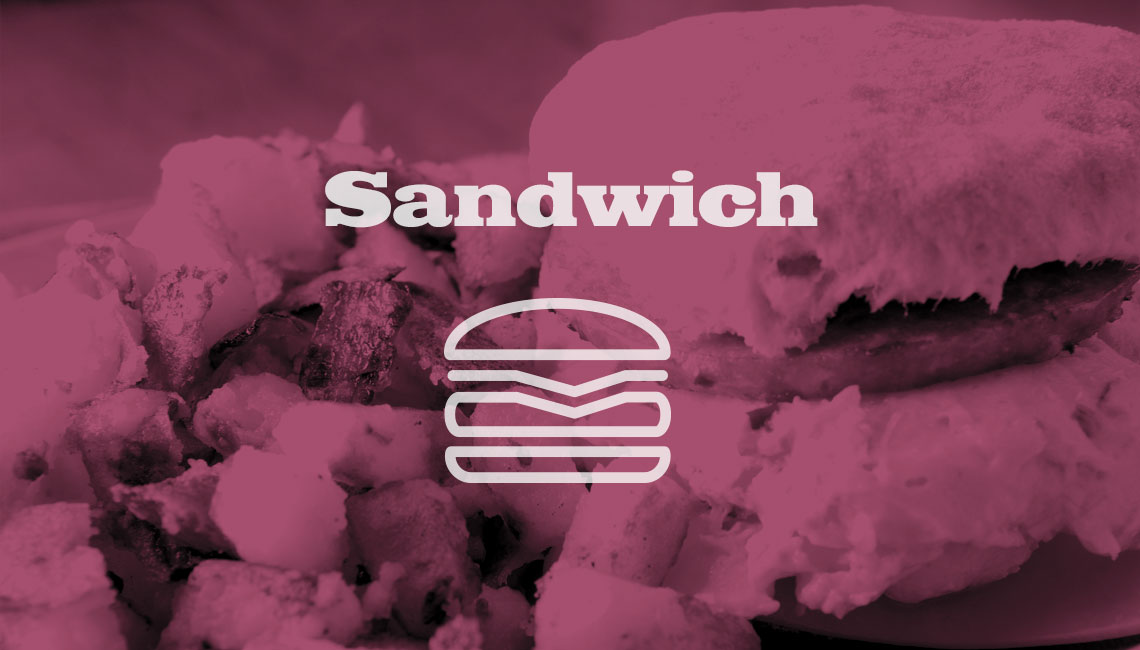 1 pound Wimmer's Wieners
10 wiener rolls, split
1 can (16 oz.) sauerkraut, drained and rinsed
1 envelope Sloppy Joe seasoning mix
4 or 5 slices Swiss cheese
Mix sauerkraut with seasoning mix.
Place a wiener in each roll; top with a large tablespoon of sauerkraut mixture.
Cut cheese in strips and place on top of sauerkraut.
Microwave for about 6 minutes until cheese melts.
Makes 10 servings.