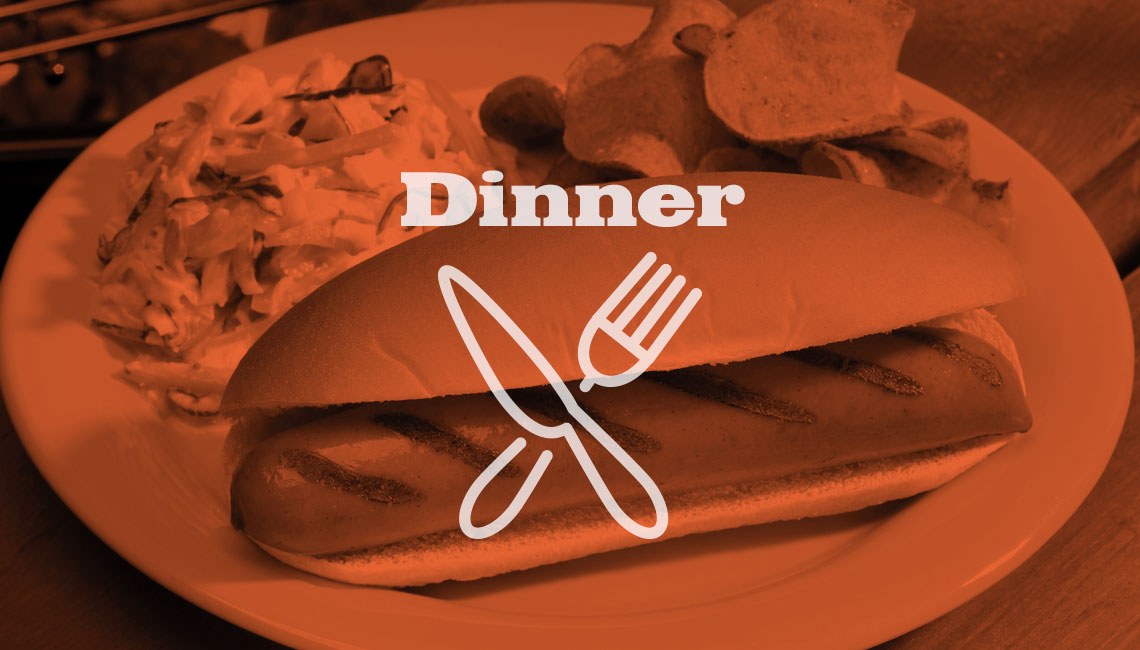 1 ½ lb Wimmer's Ham, cut into ½ inch cubes
1/.3 cup crushed cereal crumbs
1 tablespoon butter or margarine, melted
2 ½ cup water
½ teaspoon salt
1 package (4 ¾ oz.) creamed potatoes
1 ½ cups milk
1 tablespoon prepared mustard
½ teaspoon celery seed
1/2 small head cabbage, shredded
Mix cereal and butter and put aside.
In microwave, heat water and salt in a 3 quart glass casserole.
When water boils, stir in potato slices.
Cover and cook on high 12 to 15 minutes, or until tender.
Drain and stir in sauce mix from potato package along with milk, ham, mustard, celery seed and shredded cabbage.
Cover and microwave on high 15 minutes, stirring and rotating 3 times.
Uncover and sprinkle with crumb mixture.
Microwave 2 minutes on high.
Let rest 5 minutes before serving.
Makes 6 to 7 servings.