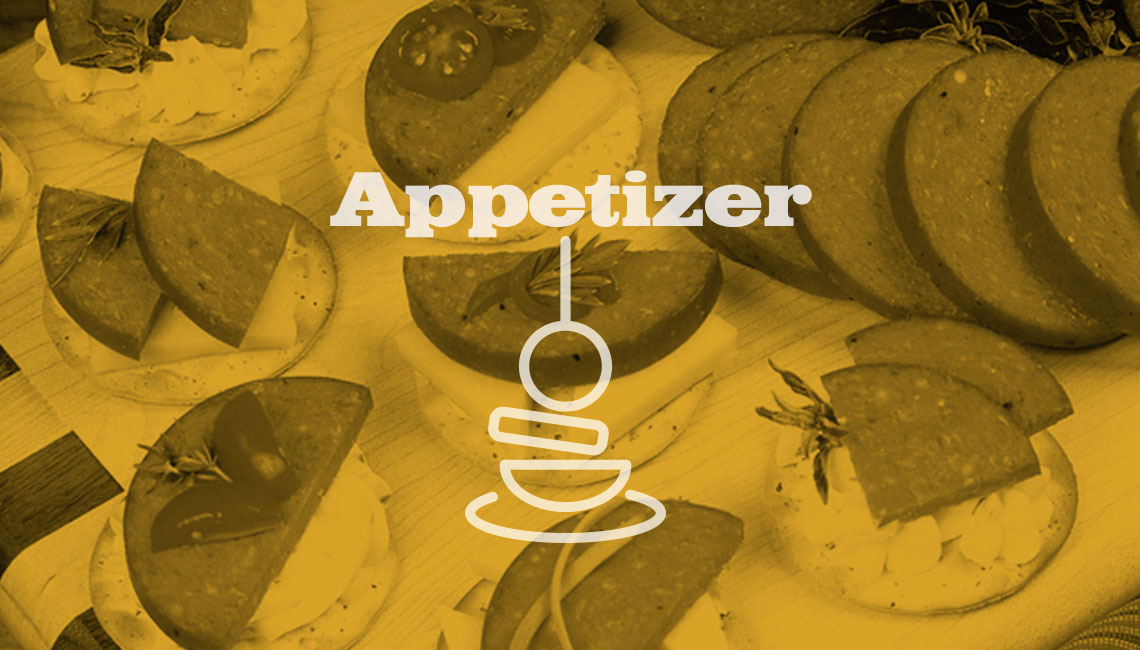 5 oz. Wimmer's Cured Smoked Beef
1 cup cheese cracker crumbs
1 package (3 oz.) cream cheese, softened
1 tablespoon finely chopped onion
1 can (16 oz.) sauerkraut, drained
1 cup milk
Snip cured smoked beef in small pieces and mix with ¼ cup cracker crumbs, softened cream cheese and minced onion.
Chop well-drained sauerkraut and add to dried beef/cream cheese mixture.
Form into walnut-sized balls, dip into milk and roll in cracker crumbs.
Place on greased baking sheet and bake at 350º for 15 minutes.
Serve hot or cold.
Can be frozen before cooked.
Makes about 24 balls.