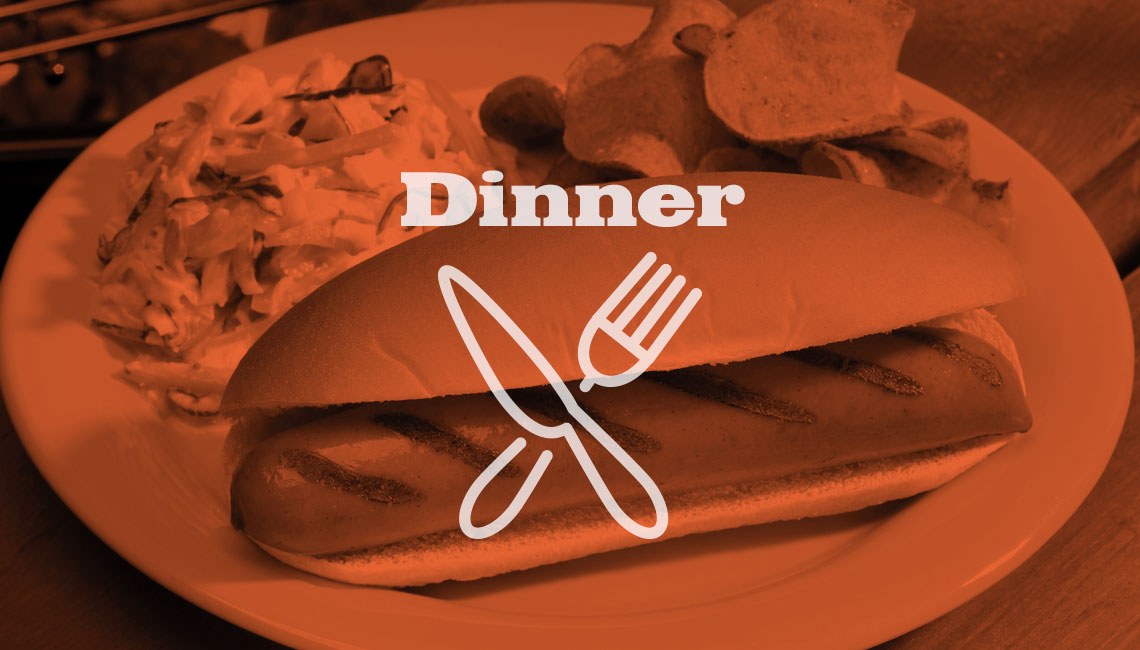 1 lb. Wimmer's Wieners, cut into ½ inch pieces
3 cups mashed potatoes
½ cup cottage cheese
1 ¼ cups grated Cheddar cheese
In an 11×7 inch baking dish, combine mashed potatoes and cottage cheese; mix well.
Place sausage pieces over potato mixture and press down.
Sprinkle with cheese.
Cover with wax paper.
Microwave on high for 4 to 5 minutes until heated, turning once.
Makes 6 to 8 servings.