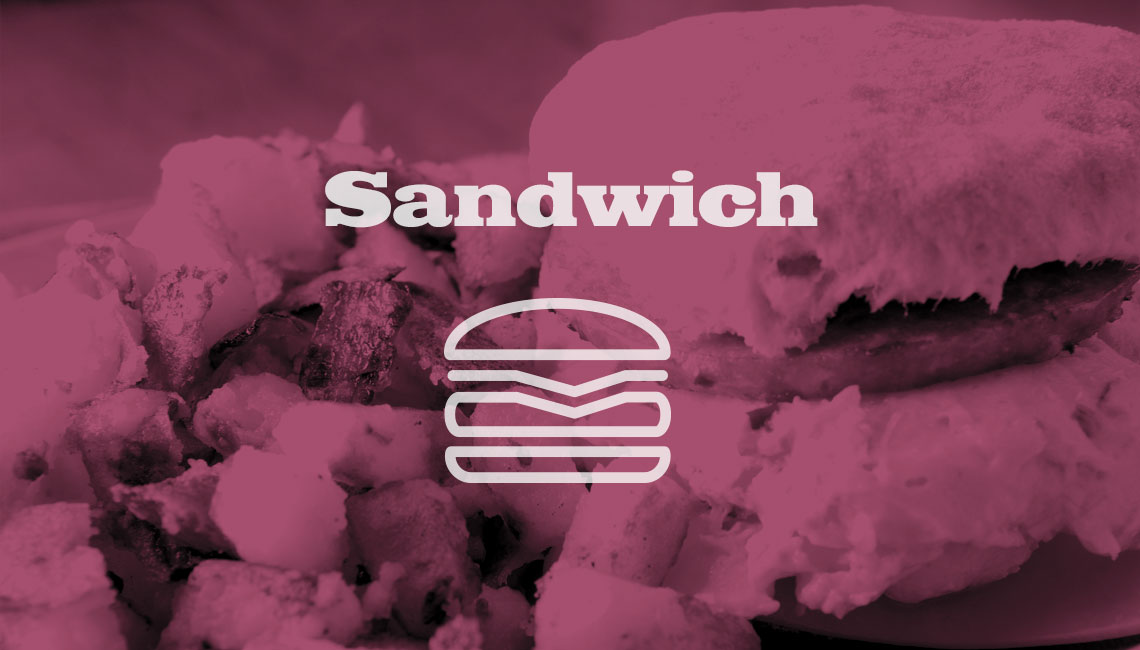 ¾ cup Wimmer's Cured Smoked Beef, torn in small pieces
½ cup bacon, fried and crumbled
¾ cup chili sauce
1/3 cup sweet pickle relish
6 slices Cheddar cheese
6 split buns
Mix all ingredients except cheese.
Spread on half of bun.
Top with cheese slice and top with bun half.
Wrap in foil and bake in 350 oven for 20 to 25 minutes.
Makes 6 sandwiches.