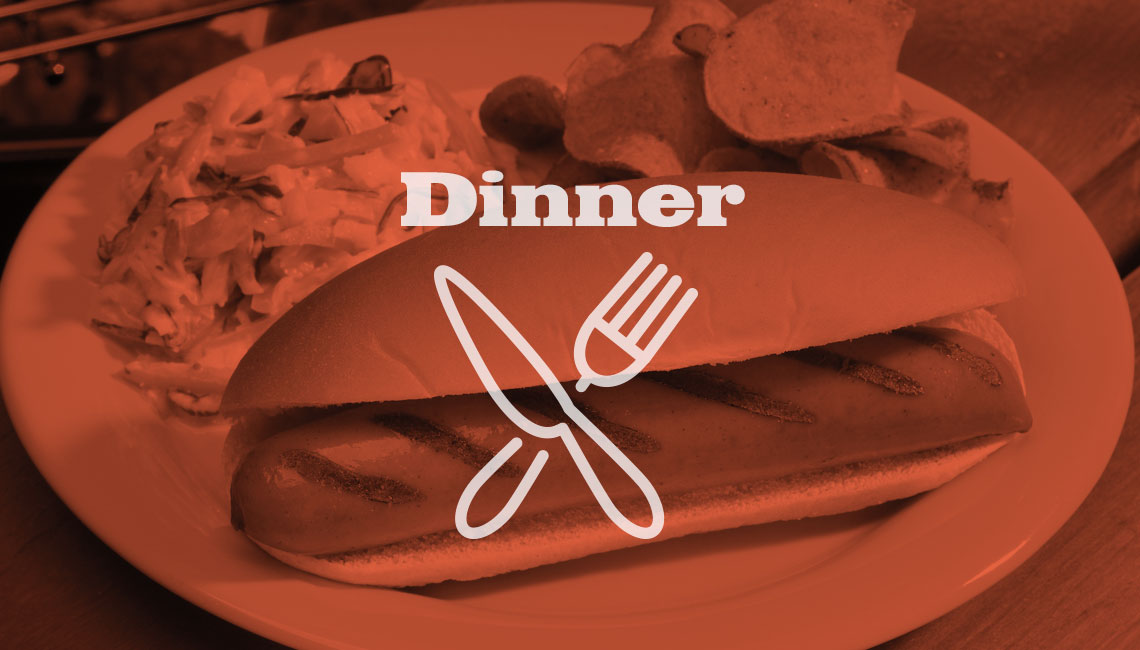 30 Wimmer's Little Smokie Links
1 tube refrigerator biscuits
Cut each biscuit into 3 equal strips.
Wrap each Smokie Link in one biscuit strip.
Place on baking sheet and bake at 350º for 12 to 15 minutes or until biscuits are golden brown.
Serve hot with cheese dip or catsup.
Use toothpicks.
Makes 30 appetizers