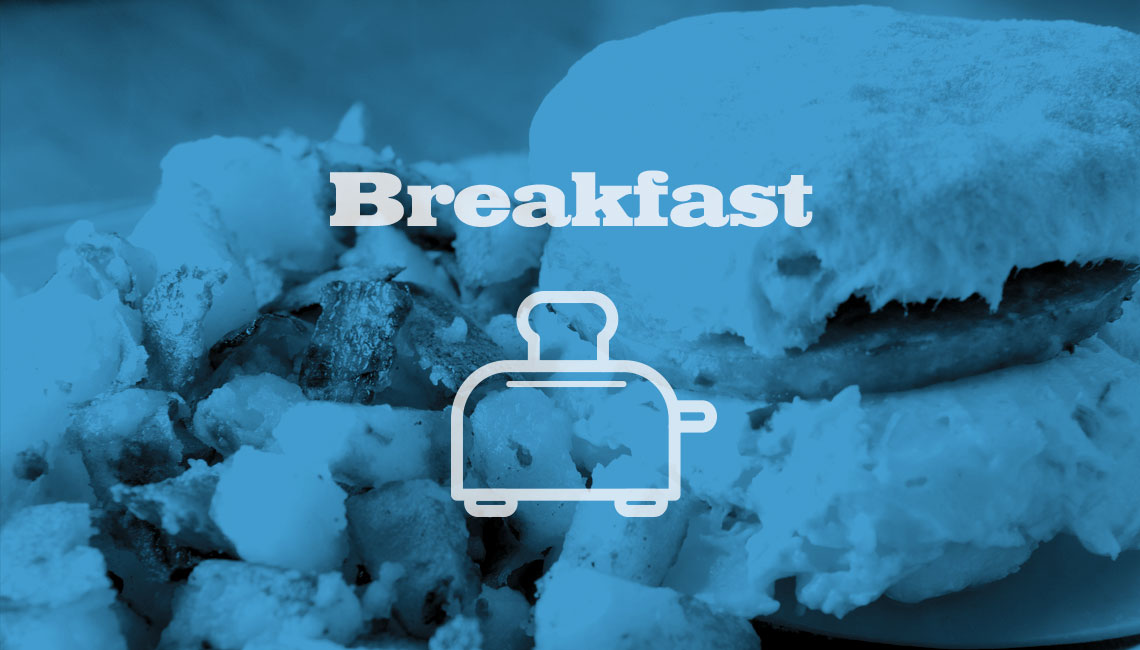 1 pound Wimmer's Little Smokie Links
1 ½ cups pancake mix
1 teaspoon baking powder
¾ cup milk
2 eggs
Combine pancake mix and baking powder and mix well. Stir in milk and eggs until batter is smooth.
Pour into greased 9×9 inch baking dish.
Arrange sausage links on top of batter.
Bake at 425 degrees for 15 to 20 minutes.
Cut into 9 squares. Serve with butter and syrup.
Makes 9 servings.