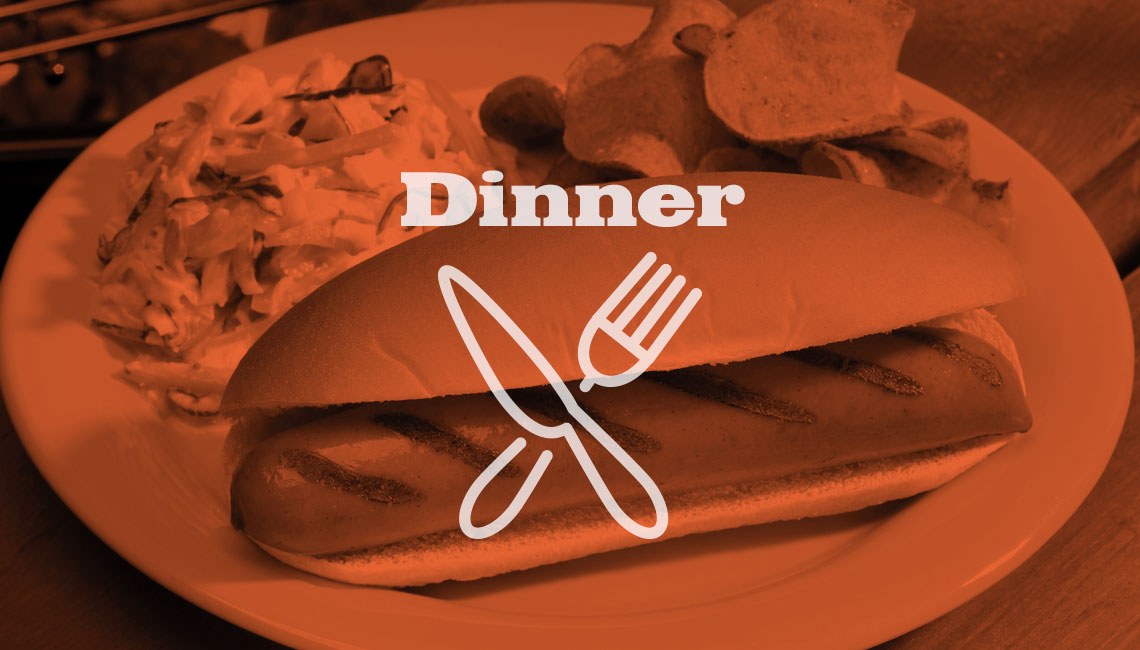 1 lb. Wimmer's Cotto Salami, sliced
6 English muffins, split in halves
1/3 cup cooking oil
½ tube anchovy paste, optional
½ can (8 oz) tomato sauce
1 (2 ½ oz.) jar stuffed green olives, sliced
1 cup small whole mushrooms, sautéed in butter
½ lb. Cheddar cheese, sliced
Brush each muffin half with oil.
Spread a very think coating of anchovy paste over the muffins; follow with a layer of tomato sauce.
Arrange sliver of salami, sliced olives and mushrooms on the muffins.
Place slices of cheese over the top so that the whole muffin is covered.
Bake in 350º oven for 10 minutes or until the cheese is melted. Cut each into quarters and serve hot.
Makes 48 appetizers.