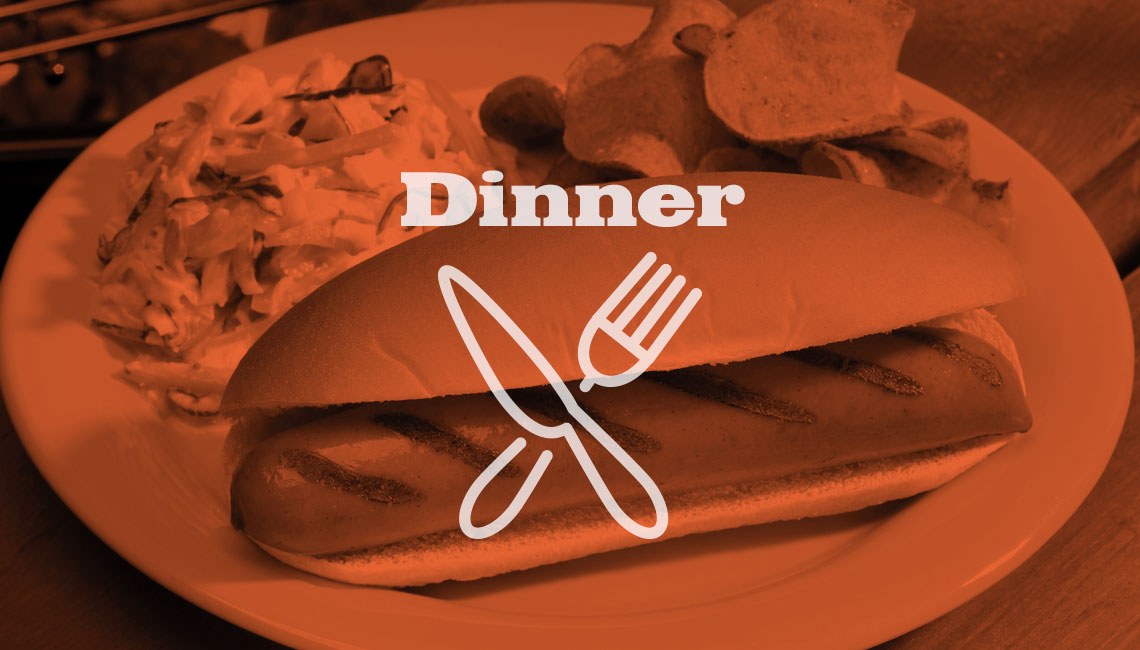 2 lbs. Wimmer's Little Smokies
2 cups cooked macaroni
1 can (10 ½ oz.) cream of celery soup
1/3 cup milk
1/3 cup sour cream
2 tablespoons lemon juice
1 can (5 oz.) sliced water chestnuts, drained
¼ cup finely chopped green pepper
¼ cup chopped celery
1 teaspoon salt
Pepper to taste
¾ cup buttered cheese cracker crumbs
Cut sausage into bites-size pieces.
Add all ingredients to a 2 ½ quart casserole.
Top with crumbs.
Bake at 350º for 45 to 50 minutes.
Microwave:
Microwave on medium power for 10 to 12 minutes until hot and bubbly.
Turn once while cooking.
Let stand 5 minutes before serving.
Wimmer's Wieners may be substituted.
Makes 6 to 8 servings.