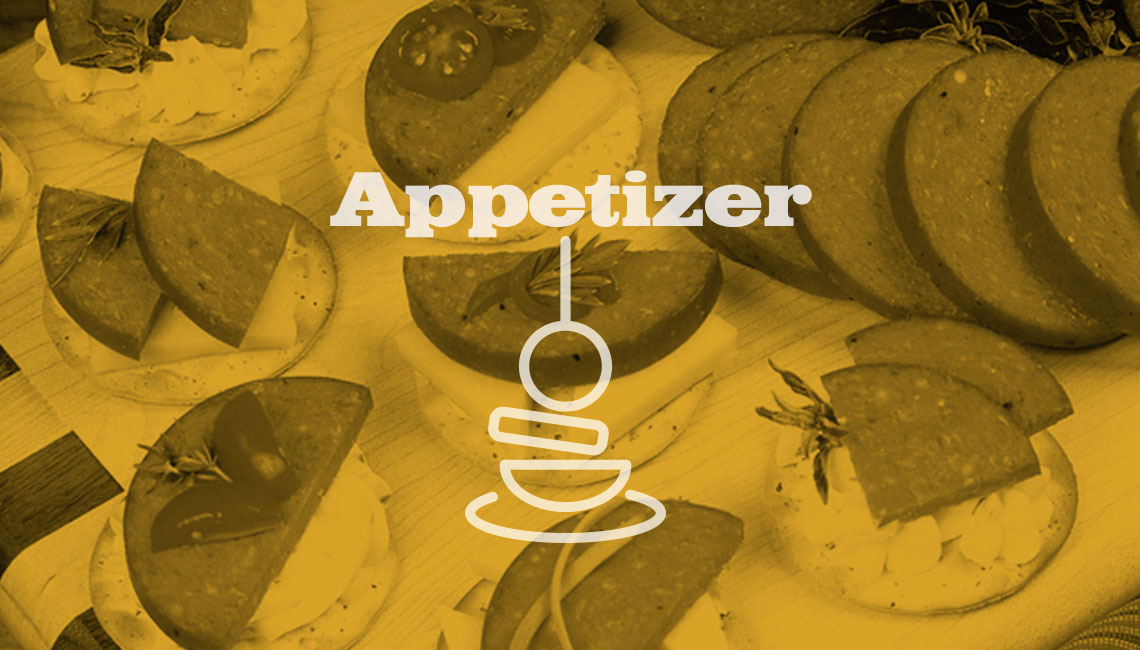 1 pound sliced bacon
1 lb. Bassett's Little Smokies
1 cup packed brown sugar
Cut each bacon strip in half widthwise.
Wrap one piece of bacon around each sausage.
Place in a foil-lined 15-in. x 10-inx. X 1-in. baking pan.
Sprinkle with brown sugar.
Bake, uncovered, at 400 degrees F for 30-40 minutes or until bacon is crisp and sausage is heated through.