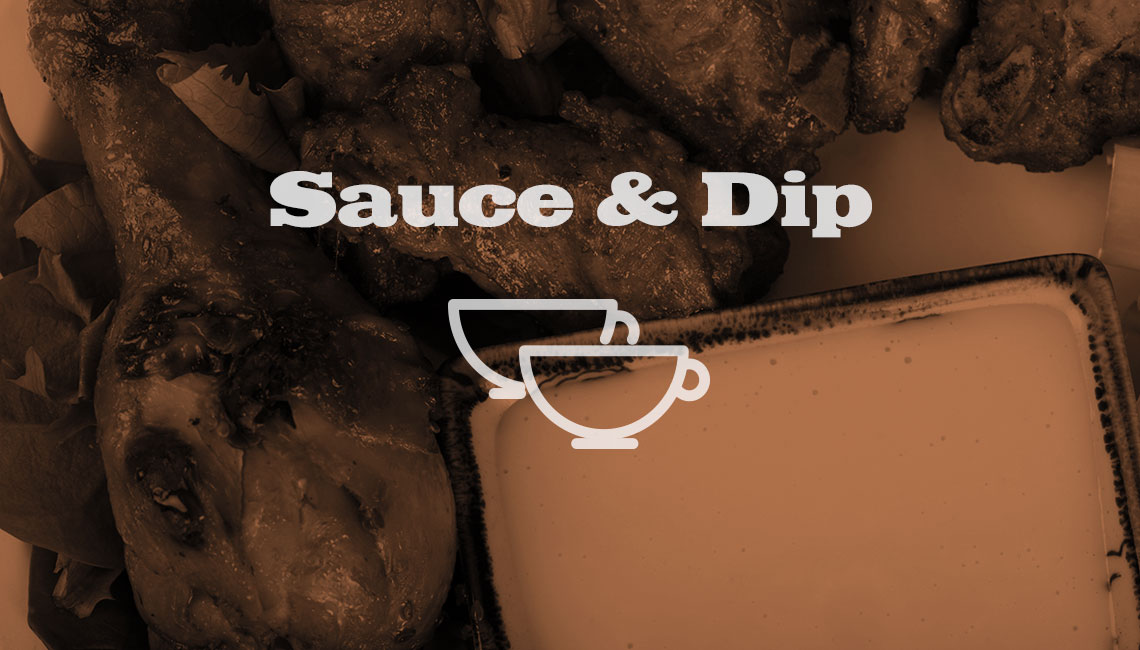 1 c. brown sugar
1 Tbsp. Maple syrup
4 Tbsp. Honey
1 Tbsp. Prepared mustard
½ tsp. Ground cloves
Wimmer's Whole or Half Bone-In Ham
Mix ingredients well.
Thirty minutes before ham is to be served, take ham from onion and spread with glaze.
Return ham to oven and bake for 15 minutes longer.
Re-baste several times for additional flavor.