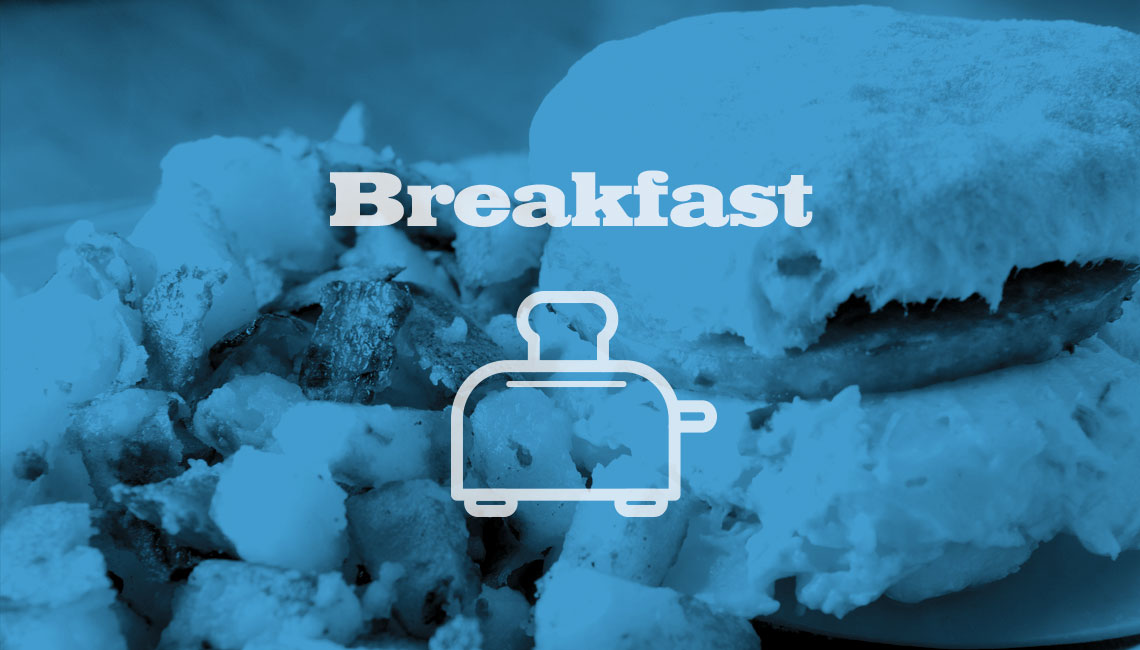 1 lb. Wimmer's Summer Sausage, cut into ¼ inch slices
4 toasted English muffins, halved
8 eggs, fried sunny side up
4 slices (1 oz.) American or Cheddar cheese
Toast and butter English muffin halves.
Place a slice of sausage on each muffin half.
Top each with a fried egg and halved cheese slice.
Place in broiler until cheese melts.
Makes 8 servings.