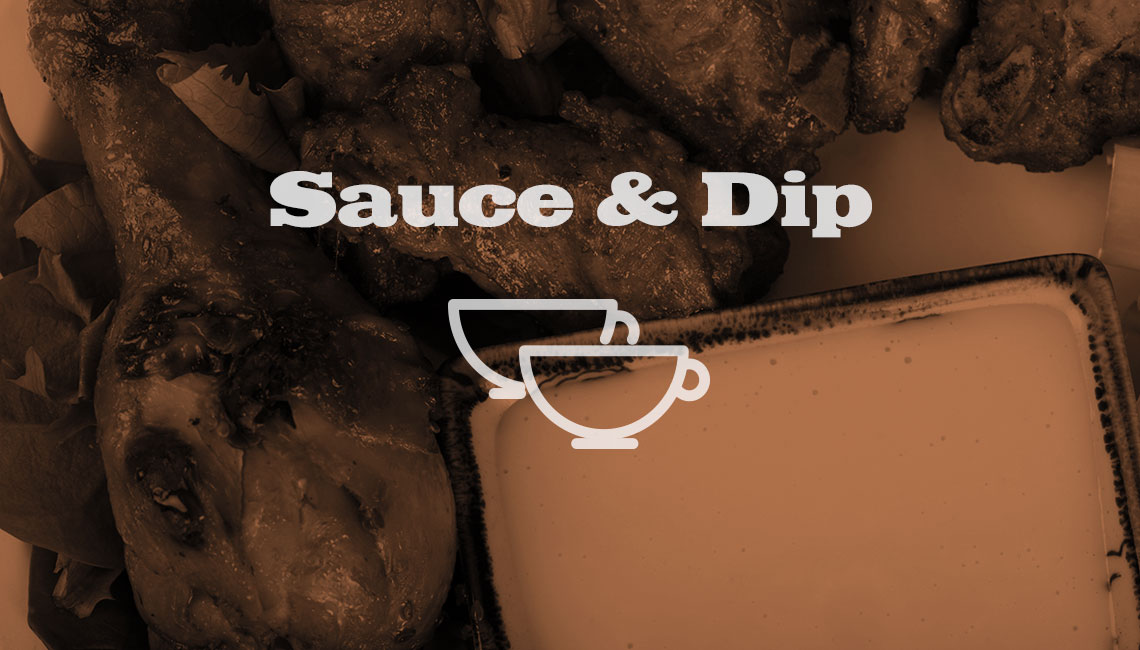 1 package cheese sauce mix (1 ½ oz.)
1-cup milk
1/8-teaspoon dill weed
¼ cup finely chopped cucumber
Empty cheese sauce mix into small saucepan.
Gradually blend in milk.
Add dill weed.
Cook over medium heat, stirring constantly, until mixture comes to a boil.
Add cucumber.
Reduce heat and simmer 1 minute; serve hot.