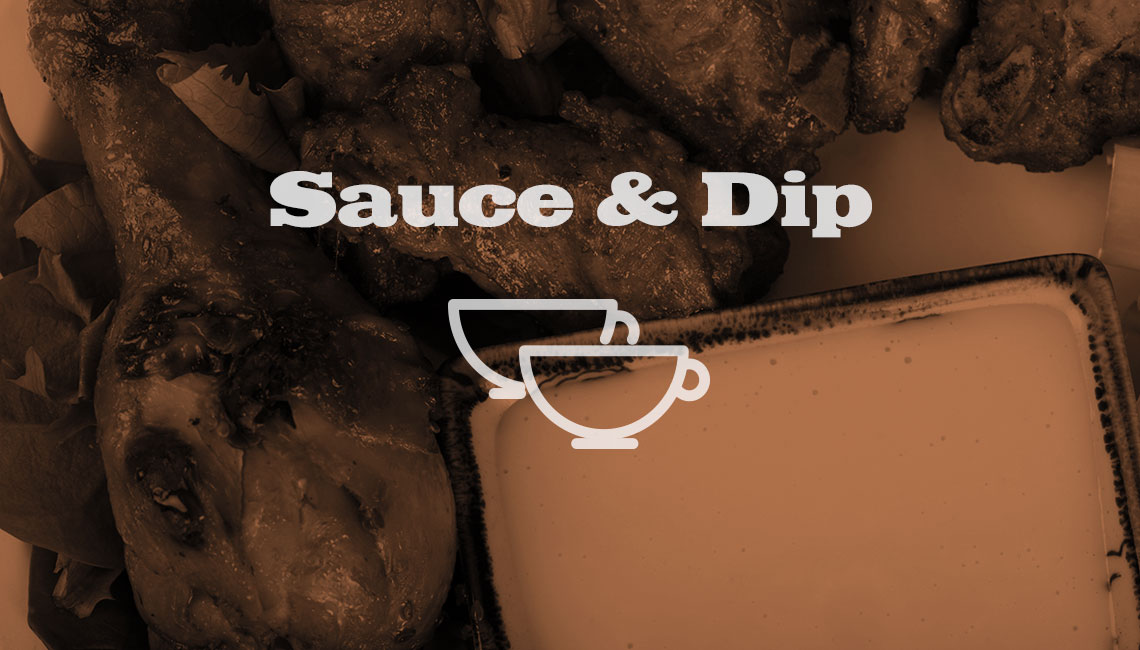 8 oz. Cream cheese
15 oz. Cheez Whiz
1 pt. Sour cream
1 bunch green onions, finely chopped
9 sliced Wimmer's Cured Smoked Beef, chopped
Mix all ingredients and place in a hollowed out round bread loaf.
Reserve center of bread for dipping.
Wrap loaf in foil and bake at 350° for 1 hour.
Reserved bread centers can be toasted and served with dip.