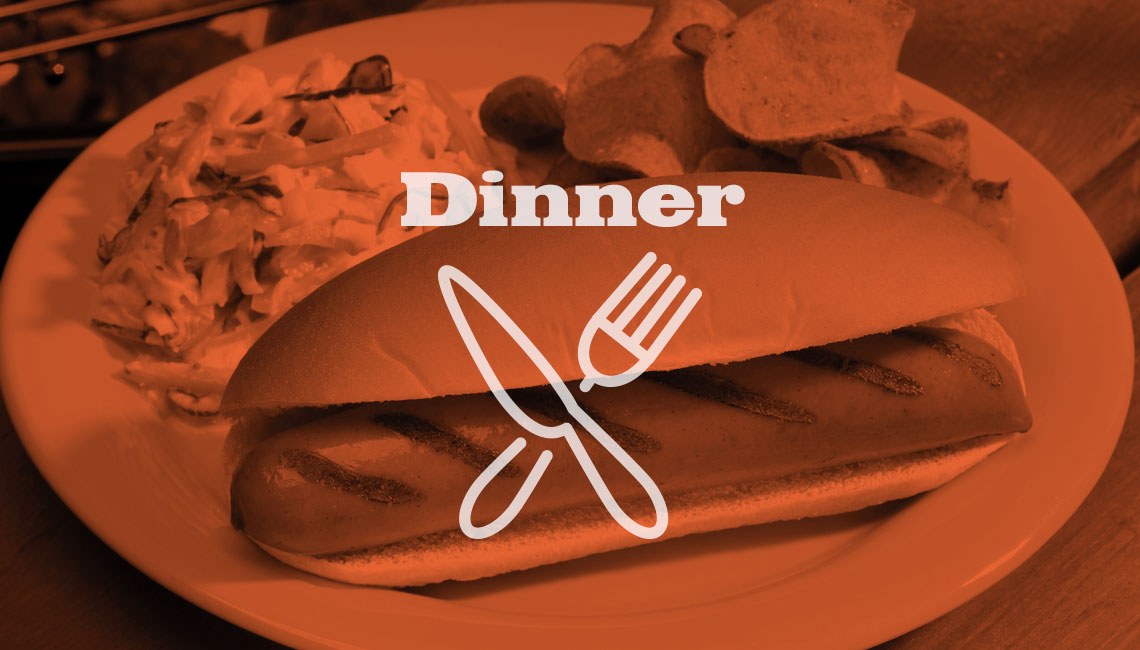 8 oz. Wimmer's Cured Smoked Beef, cut in small pieces
¼ cup butter or margarine
¼ cup flour
¾ teaspoon salt
3 cups milk
1 can (4 oz.) sliced mushrooms
1 teaspoon Worcestershire sauce
1 package (16 oz.) frozen crinkle-cut French fried potatoes
½ cup shredded Cheddar cheese
Bake cream sauce with melted butter, flour, salt and milk.
Heat slowly and stir constantly until smooth and thickened.
Boil for 1 minute.
Add mushrooms, cured smoked beef and Worcestershire sauce.
Place potatoes in a buttered 1 ½-quart casserole.
Pour sauce over top and sprinkle with cheese.
Bake at 350º for 35 minutes.
Makes 6 servings.