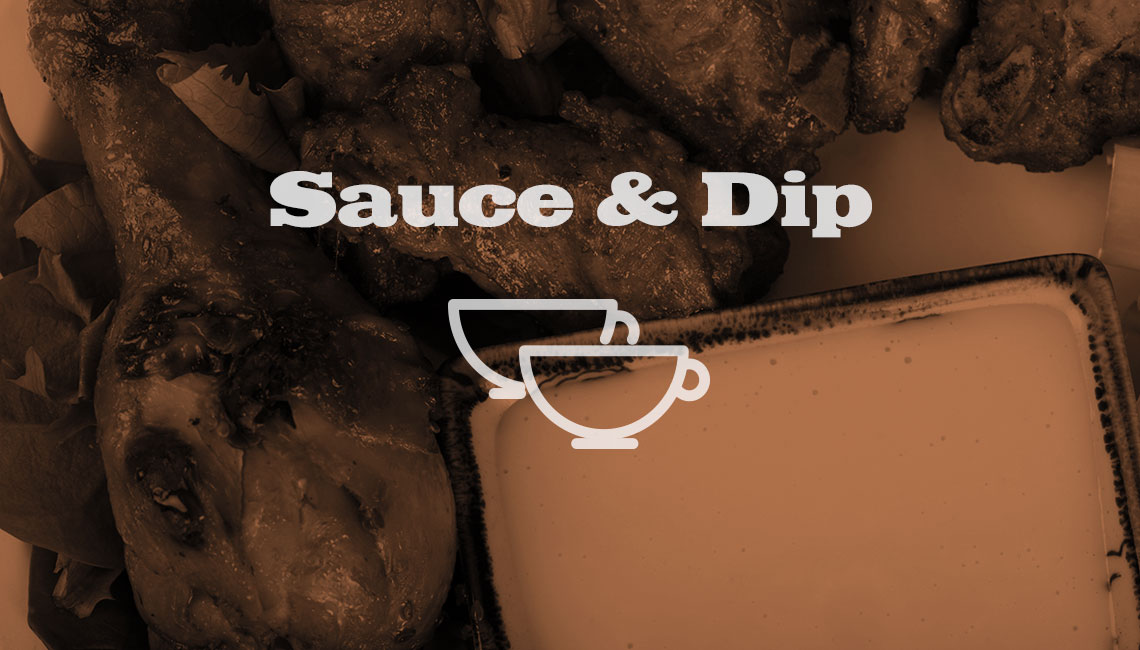 1 large onion, finely chopped
1 ½ lb. ground beef
32oz. Tomato puree'
2 tsp. Mustard
1 c. light brown sugar
2 Tbsp. Apple cider vinegar
1 ½ tsp. Chili powder
1 tsp. Celery seed
2 tsp. Salt
½ tsp. Black pepper
In a large skillet, lightly brown ground beef and onions.
Break up ground beef as fine as possible.
Drain off fat.
In a large saucepan, combine all remaining ingredients and cook over medium-low heat about 10 to 15 minutes.
Add beef and onions.
Stir and then simmer for 2 to 2 ½ hours, stirring occasionally, or place sauce in a crockpot set on low for about the same about of time.
Sauce will thicken.