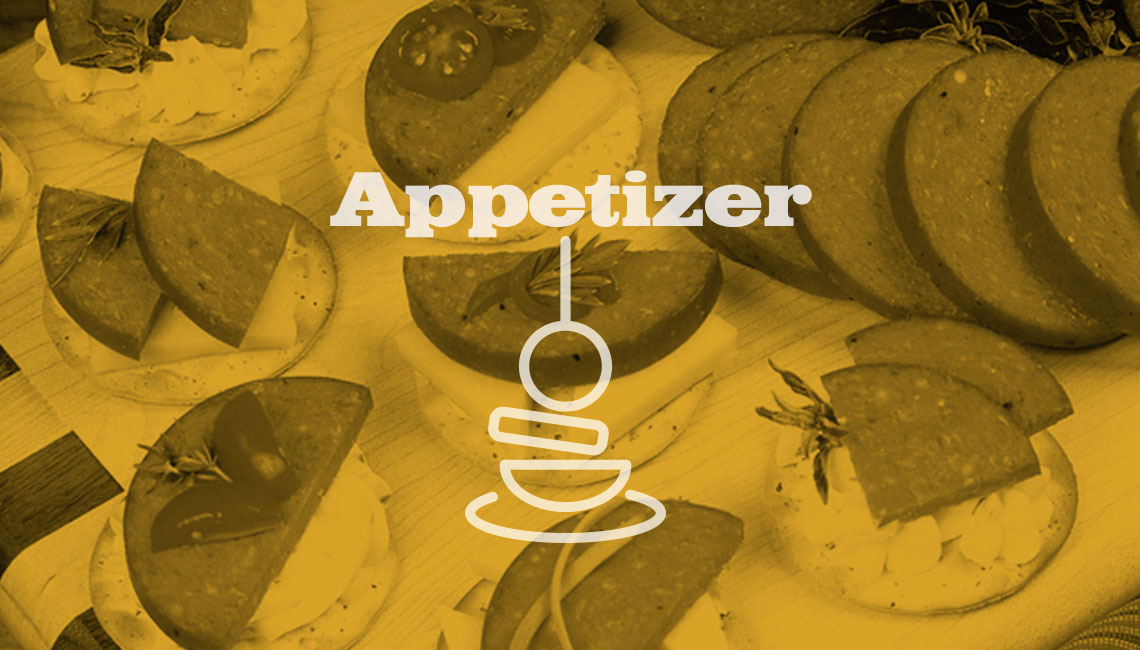 3 oz. Wimmer's Cured Smoked Beef
½ cup butter or margarine
8 oz. Cream cheese
8 oz. Cheddar cheese (sharp and shredded)
1 tablespoon garlic
1 ½ tablespoon minced onion
1 cup tomatoes, finely chopped and drained
Mix all ingredients together.
Refrigerate several hours before shaping into ball.
Roll in onion crunches, bacon bits or nuts.
Serve with crackers or cocktail breads.