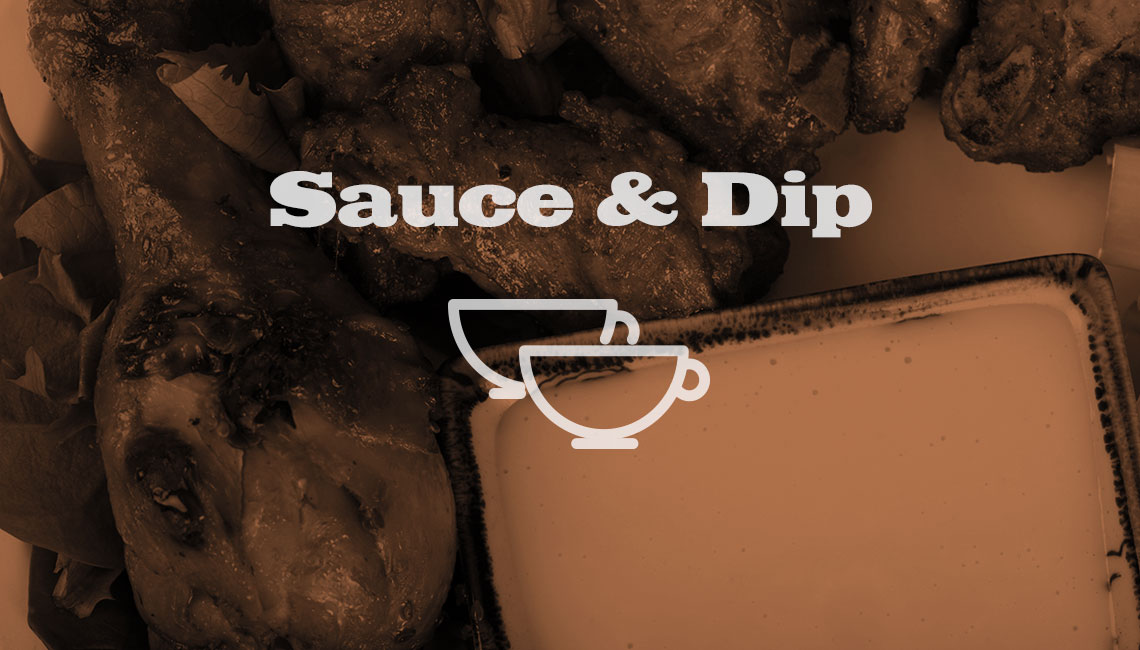 1 lb. Wimmer's Braunschweiger
2 cups onion sour cream dip
½ cup finely chopped dill pickle
2 tablespoons milk
1 tablespoon prepared mustard
¼ teaspoon hot pepper sauce
Beat all ingredients together with blender or electric mixer until smooth.
Pack in 4 – 1 cup containers.
Cover and refrigerate.
Serve with vegetable dippers and assorted crackers.
Makes 4 cups.