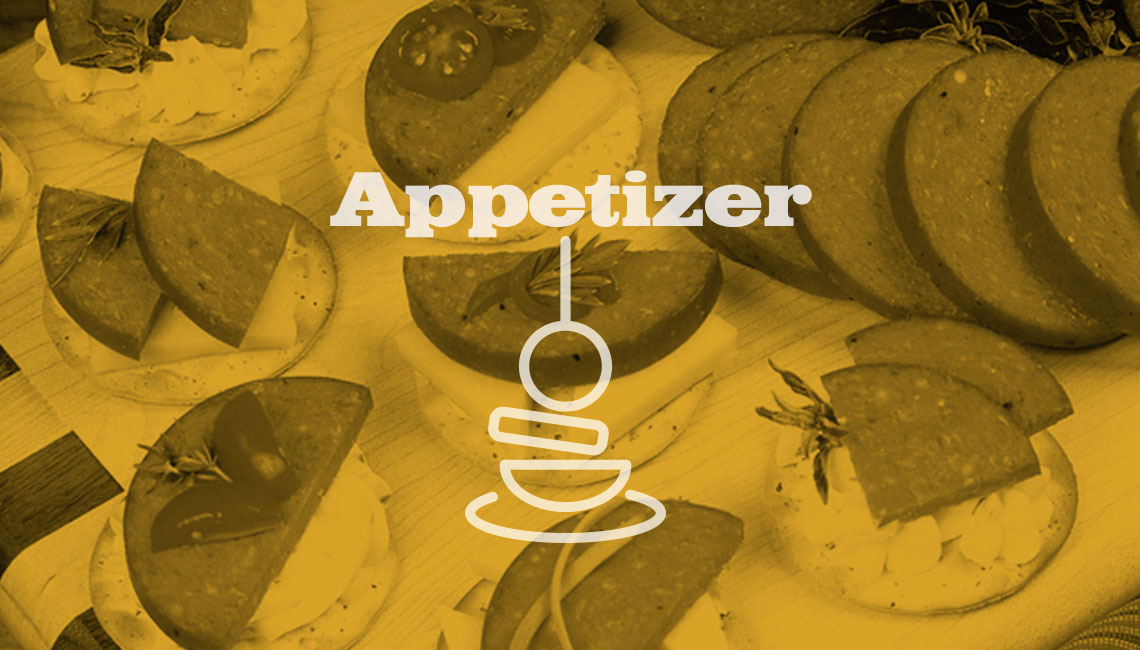 1 lb. Wimmer's Wieners, cut into ½ inch slices
1 cup flour
½ teaspoon paprika
½ teaspoon salt
Beer
Cooking Oil
Make batter by mixing flour, paprika and salt.
Slowly add enough beer to make a medium batter.
Heat oil in deep fat fryer.
Dip each sausage piece in batter and then cook in hot fat until golden brown.
Drain on paper towels. Serve hot with sweet-sour sauce or hot mustard.
These can be reheated in a moderate oven. Makes 36 fries.
Wimmer's Little Smokie Links may be substituted.