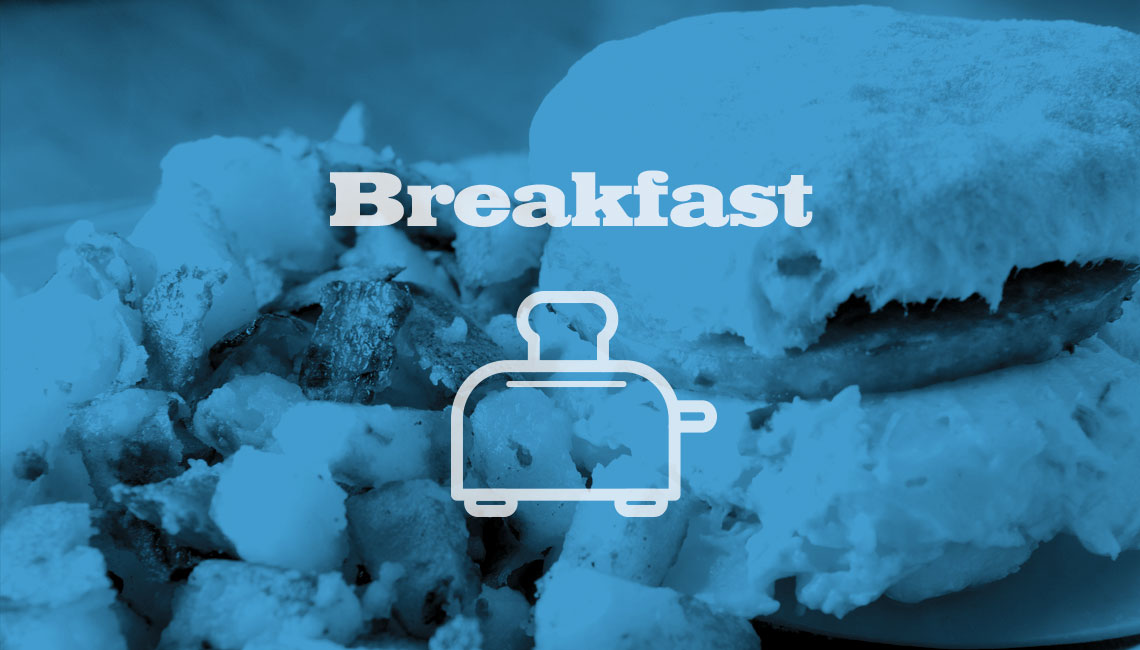 ½ lb. Wimmer's Summer Sausage, finely cubed (1/4")
¼ cup butter or margarine
½ cup chopped onion
½ cup chopped green pepper
2 large tomatoes, peeled and cut into cubes
6 eggs
½ teaspoon salt
1/8 teaspoon pepper
Brown onion and green pepper in skillet.
Mix in tomatoes and sausage and continue cooking 5 minutes.
Beat eggs with salt and pepper.
Fold meat and vegetable mixture into beaten eggs.
Pour into a greased 8 x 8 inch casserole and bake at 350 for 15 to 20 minutes.
Eggs must be set.
Cut into 6 portions.
Serve at once.
Other Wimmer's Sausage may be substituted.