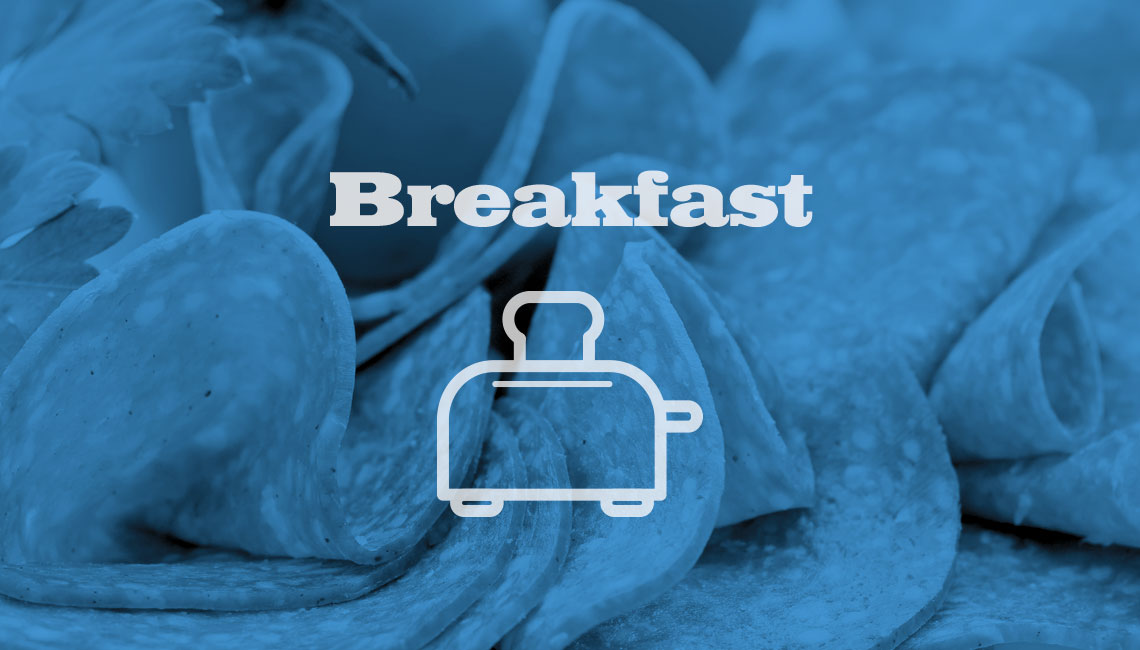 1 lb. Wimmer's Summer Sausage, cut in ¼ inch cubes
1 cup shredded Cheddar cheese
1/3 cup chopped onion
1 cups milk
¾ cup biscuit mix
4 eggs
¼ teaspoon salt
¼ teaspoon pepper
Heat oven to 400.
Grease 10 inch pie plate.
Place sausage, cheese and onion over bottom of pie plate.
Beat remaining ingredients in blender or by hand.
Pour into pie plate and bake about 35 minutes or until knife inserted in center comes out clean.
Let stand 5 minutes before cutting.
Makes 6 servings. (Reduce milk to 1 ½ cups, baking mix to ½ cup and eggs to 3 is a 9-inch pan is used.)
Wiener slices go very well, too. Other Wimmer's sausages may be substituted.