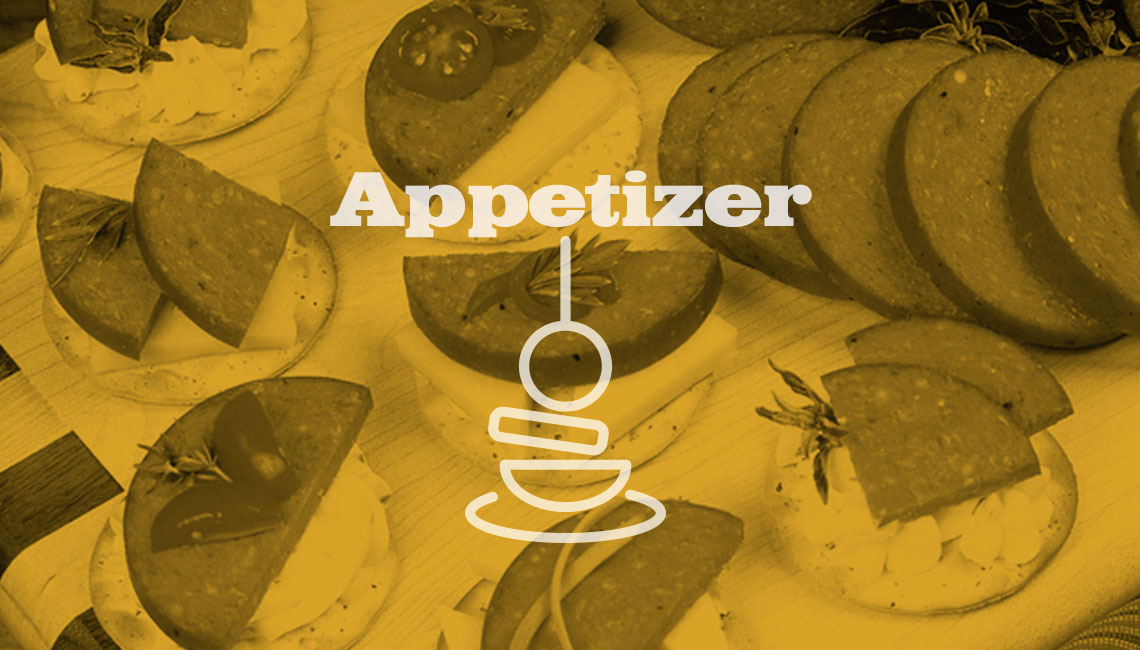 lb. Wimmer's Wieners, cut into bite-size pieces
2 cans (12 oz.) whole kernel corn
1 can (16 oz.) cut wax beans, drained
1 can (10 ¾ oz. condensed tomato soup
1 can (3 ½ oz.) pitted ripe olives, drained and halved
½ teaspoon salt
¼ cup toasted croutons
In a 2-quart casserole combine wieners, corn, wax beans, tomato soup, olives and salt; top with croutons.
Cover casserole tightly and bake at 3500 for 40 minutes or until hot and bubbly.
Makes 6 to 8 servings.