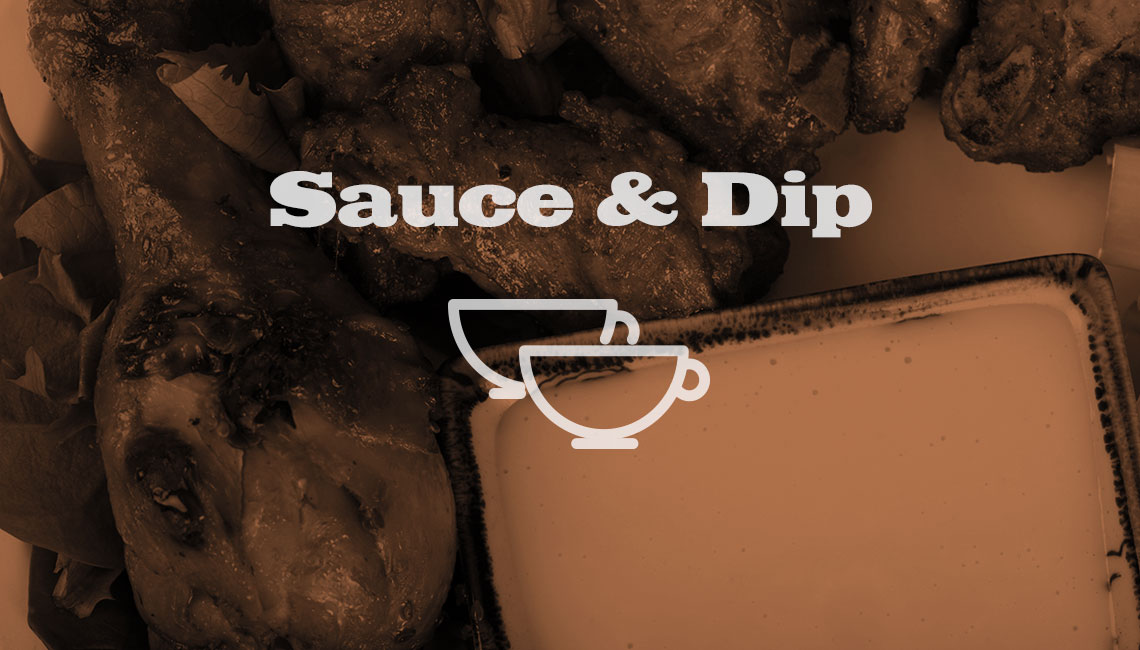 2 egg yolks
1 tablespoon lemon juice
½ teaspoon salt
½ cup very cold butter
Add egg yolks, lemon juice and salt to a small saucepan.
Add butter slowly and stir mixture while cooking over low heat.
Continue to stir until butter is melted and sauce has thickened.
Do not get sauce too hot.
Makes 1 cup.